Click & Drag or Swipe to Advance slides.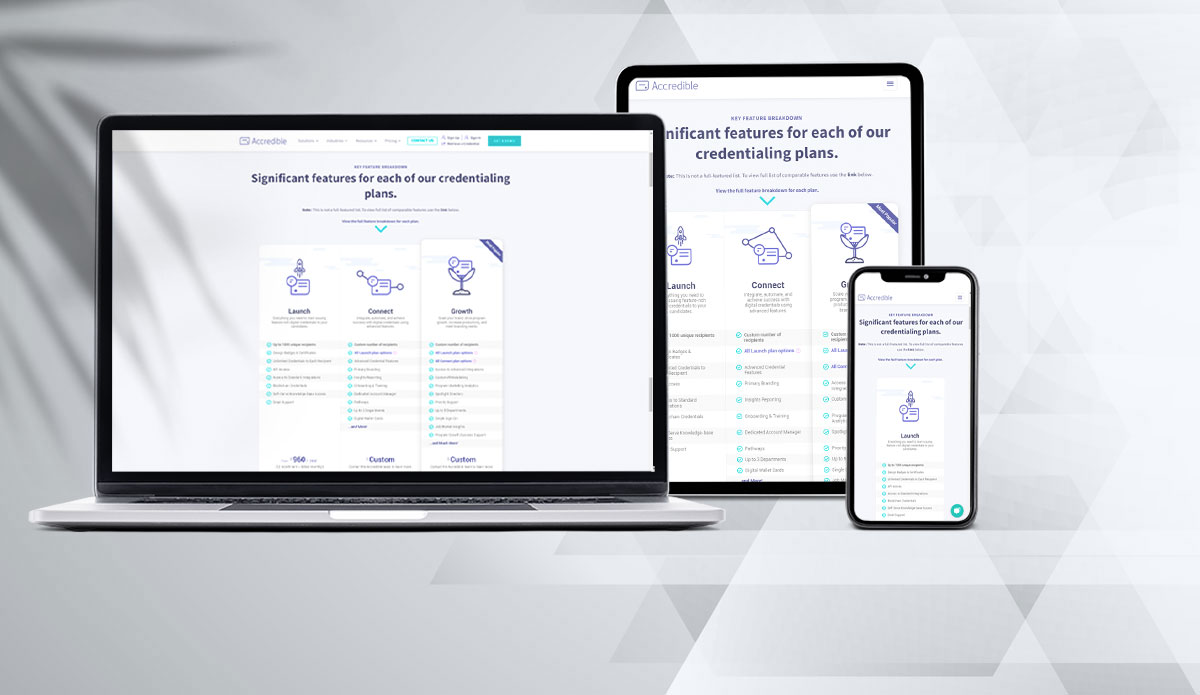 Project information
Category: Responsive Web Design
Client: Faith Lutheran Church & School
Project date: April, 2018
Project URL: Faith Lutheran Website
Responsive Web Site Design
I was hired by Faith Lutheran Church & School to design a new website for their Church, School and Daycare. Their old site was extremely outdated. I met with the client to discuss their needs and wants and to discuss how to proceed with their new web site. I created a Creative Brief with their answers from our intitial meeting and shared with them for feedback. I then created some Style Tiles so they could visualize the look/feel of the new site.
Their primary needs was to have a responsive layout that will look good on all devices. They also needed the capability to update certain aspects of the websites themselves. I designed the site using Bootstrap framework and also integrated a user-friendly Content Management System plugin that allows the client to login and update specific areas of the website on their own. The client was extremely pleased with the site and I continue to support this client with all their design needs.
Click & Drag or Swipe the images above to view designs.