Click & Drag or Swipe to Advance slides.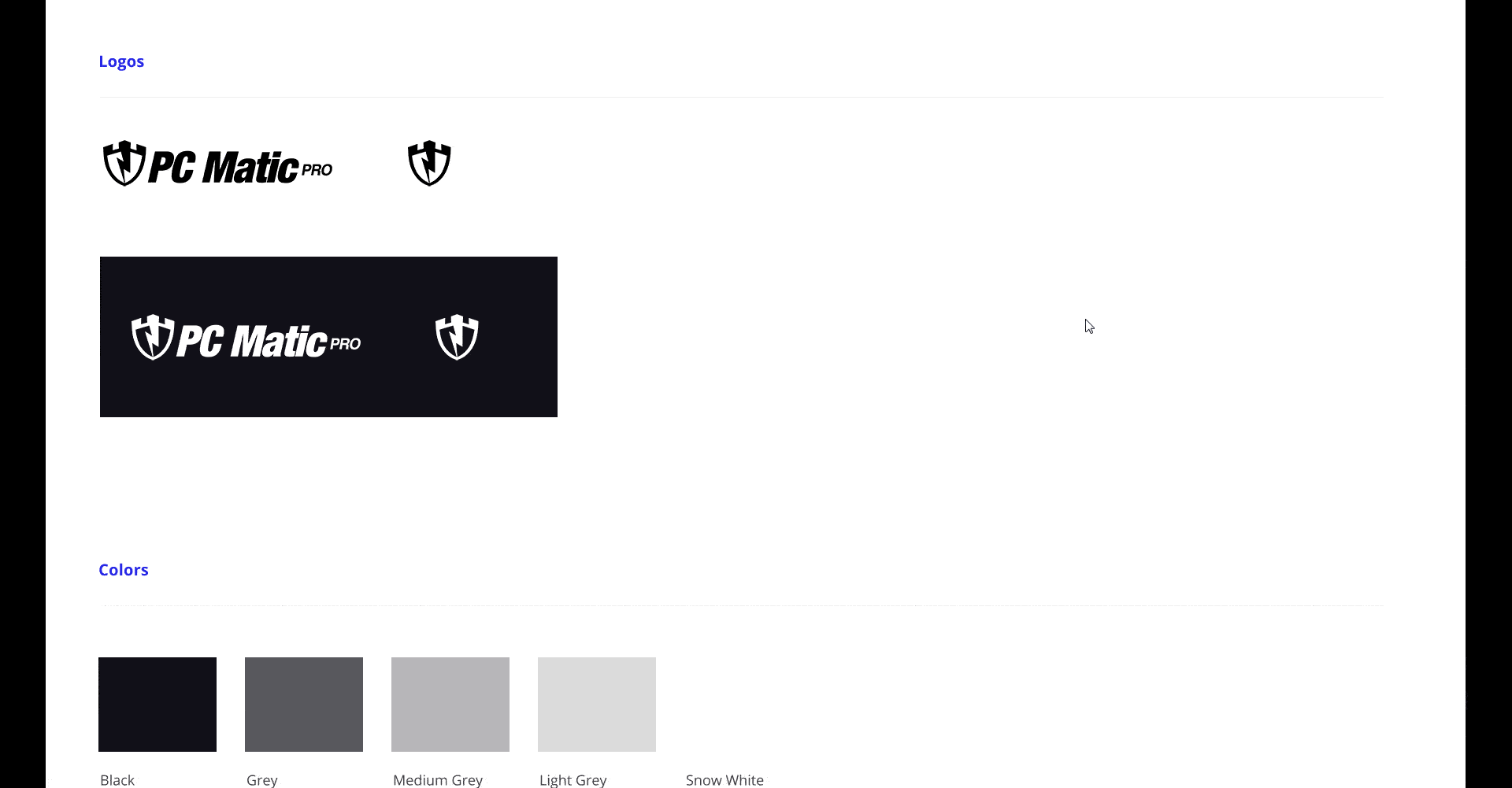 Project information
Category: Responsive Web Design
Client: PC Matic
Project date: October, 2016
Project URL: pcmatic.com/pro
Responsive Web Site Design
PC Security product web site for Businesses, Enterprises and Government Agencies. Site is fully responsive for mobile devices.
I was responsible for all aspects of site design, including conceptualizing, wireframing, mockups, imagery, iconography, and all HTML/CSS layout. I first created created all wireframes in Figma and tested for both desktop and mobile before creating mockups and then designing entire website.
Note: Site is updated on a routine basis, so page may look a little different than original mockups and screenshots above.
Click & Drag or Swipe the images above to view Style Tile, Figma Wireframes gif, & Figma Wireframe test on Android using Figma Mirror App.
Click the links below to view Figma Wireframe PDF and/or Photoshop Mockup.